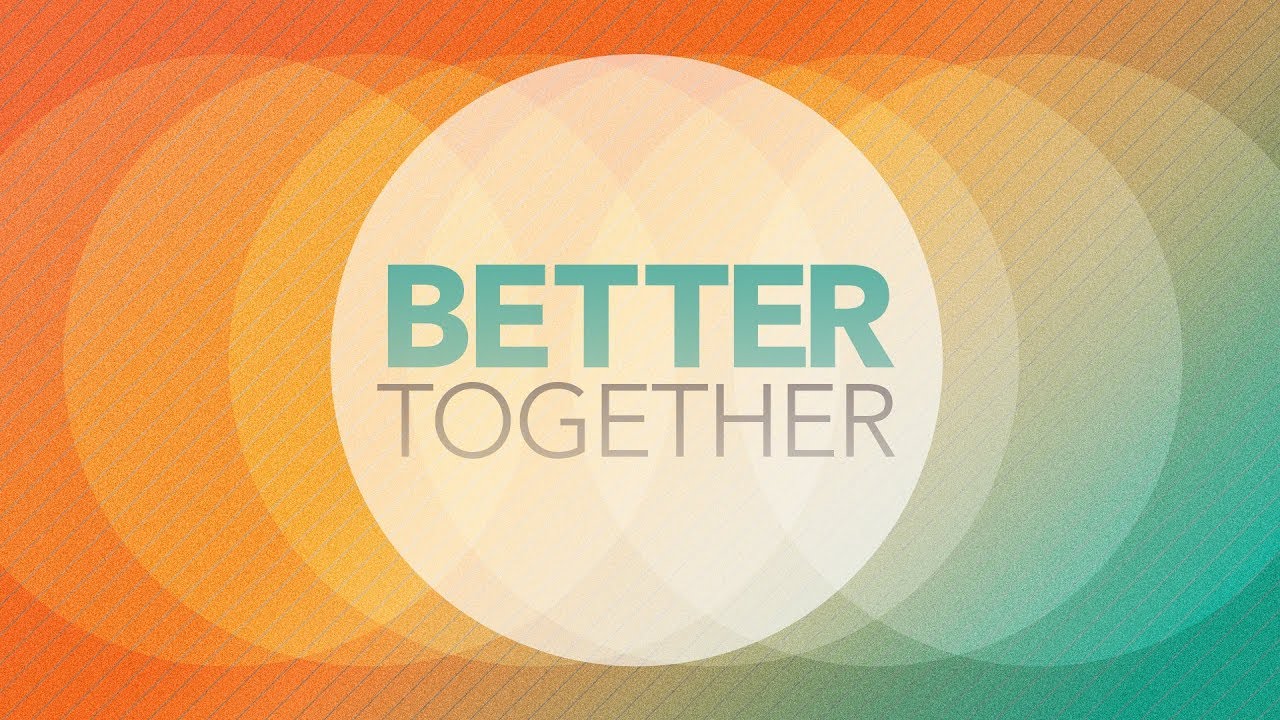 LET'S BUILD AN INSPIRED WORKPLACE TOGETHER
We help move your company closer to building a productive team, a brag-worthy culture, and a business that grows exponentially. No two companies are the same. So, we offer different types of support to meet specific company needs.
How we
work together
with you
We invite you to review a full list of solutions we provide to help create an inspired company culture that leads to high performing teams.