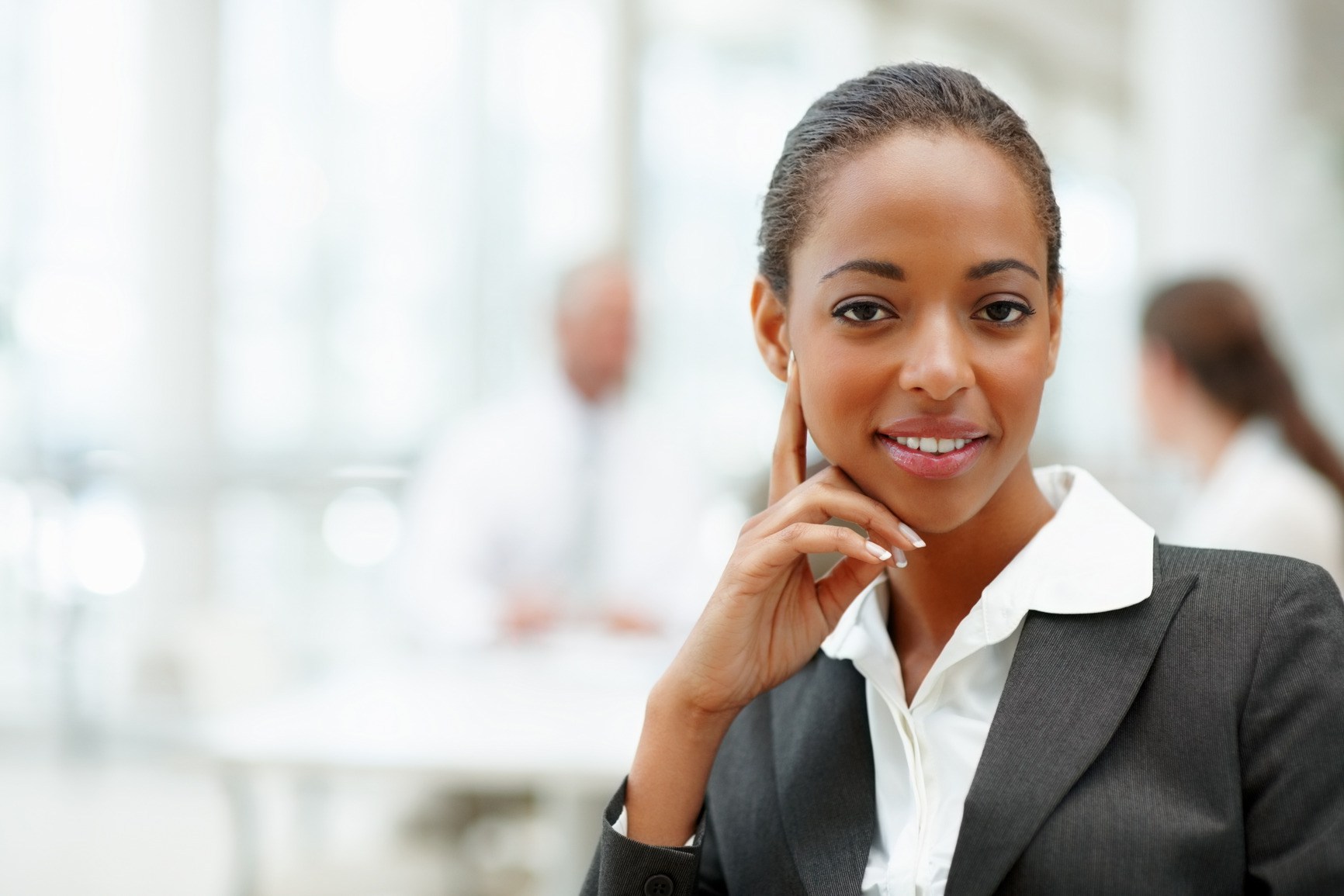 Overview
The goal of this workshop is to support professionals who want to advance into positions of management and leadership in the workplace. We will help you explore what it means to manage your career, what your role is in the career management process, and how to lay down a plan of action to help you manage your professional life with greater purpose and clarity.
Unfortunately, what you need to know isn't always shared with you in college or picked up in your social circles. You have to be intuitive enough to read between the lines or pick up the clues you find in your day to day interactions. Sometimes, these clues go unfound or we just miss them altogether causing internal turmoil, confusion, lack of advancement, etc. at work. If you want to overcome the workplace grind, stay engaged, and thrive, join this session and learn the winning moves you can implement to win at work.
This course is currently delivered as a webinar series and as a standalone live workshop.
Who Should Attend
High-performing, high-potential professionals who crave more impact and influence
Outcomes to Expect
A realistic and productive mindset on how to approach the workplace
A strategy to achieve long term career growth and mobility
Meaningful ideas on how to perform better in the workplace
Personal assessment of what you are currently doing right in the workplace and where you could improve
Objectives
By the end of the half-day workshop, you will be able to:
Navigate workplace dynamics with savvy
Project a credible leadership presence
Strategically build a circle of influence
Effectively promote your accomplishments
Develop a career management mindset
Increase your confidence in your ability to excel
Identify your career management strengths and weaknesses
Influence buy-in for your ideas and initiatives
Learn and apply the 12 Career Sense Principles to a current career management challenge
Create a personal Career Action Plan
Measure your career management success with a Career Management Scorecard