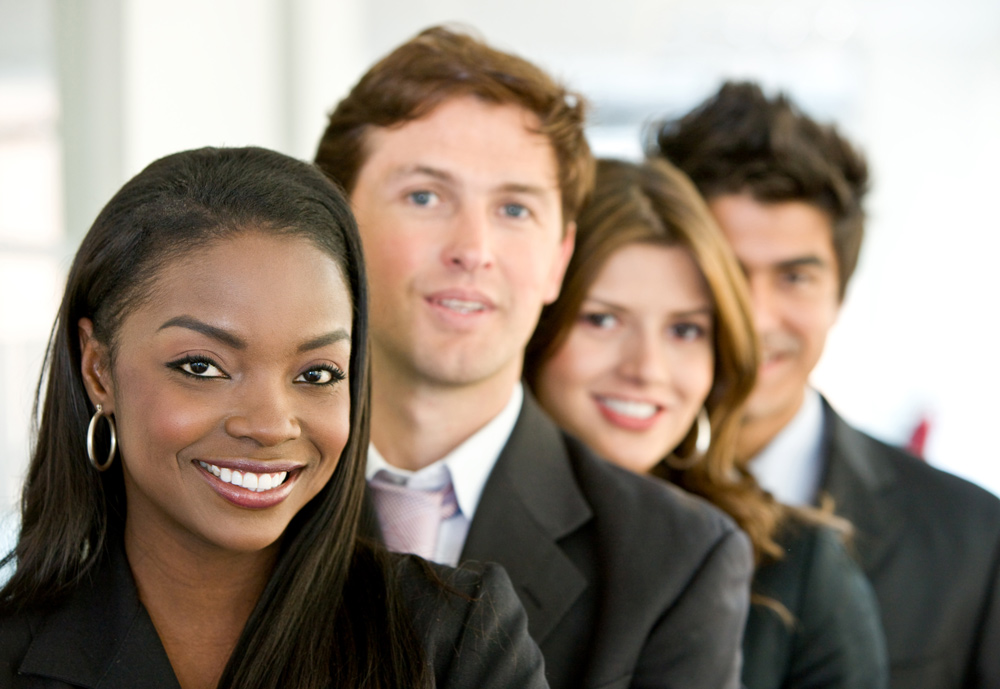 PREPARE EMERGING LEADERS &
NEW MANAGERS FOR SUCCESS
Establish a leadership development and coaching program
to strengthen your leaders and grow your business.
Organizations with strong management practices are five times more likely to be healthy and deliver strong, sustained performance. However, only one in nine companies apply the right resources to enable their success.
Amazing Appeal provides the Set to Lead Leadership Development Program (classroom and online version) to help companies develop a pipeline of current and emerging leaders who want to distinguish themselves as credible people leaders.
Whether they are a first time leader or experienced, the program helps leaders manage overwhelm, remove success by trial and error, and the frustration that sometimes comes with the leadership journey.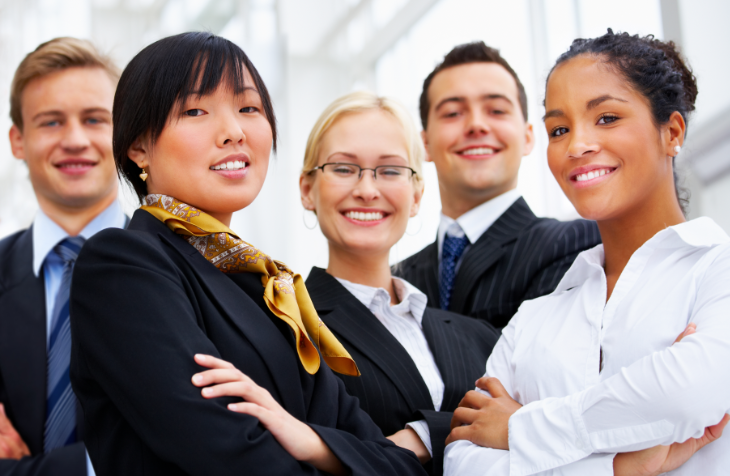 Classroom Style Leadership Program
1. Select a topic below or complete a custom group survey to help identify group coaching topics.
2. Engage in a leadership kick-off session and 90 minute individual group coaching sessions.
3. Pick how many sessions you need. Each session delivers leadership best practices, actionable practice and debrief sessions, and peer-to-peer coaching for up to 10 leaders.
4. Leverage a free individual development plan template to help you document goals and next steps for success.
Leadership Program Topics
Level One Topics
1. The Leadership/Management Mindset
2. Managing Expectations & Vision Setting
3. Management Styles and Alignment
4. Priority Management
5. Creation of Smart Goals
6. Defining Team Excellence
7. Structuring Meaningful Workplace Conversations
8. Managing Change
9. Decision Making Filters and Techniques
10. Facilitation of Dynamic Workplace Meetings
11. Effective Engagement Techniques
12. Sharing Meaningful Feedback
13. Metrics, Measuring, and Reporting Results
Level Two Topics
1. Delegation Best Practices
2. Writing Effective Emails
3. Performance Management Best Practices
4. Writing Meaningful Performance Reviews
5. Writing A Meaningful Self-Assessment
6. Developing Your Team
7. Interviewing Best Practices
8. Practicing Presentation Skills
9. Coaching Skills
10. Managing Conflict
11. Managing Remote Teams
Optional Leadership Program Components
Coaching Support
Participants are invited to participate in a 1-hour group coaching call monthly to ask questions and reflect upon their experiences in implementing their implementation activities. Private individual coaching sessions are also available. Each coaching event adds a layer of support and accountability to the overall curriculum. To help meet individual and organizational needs, the curriculum can be customized to support a variety of coaching modalities including: peer-to-peer coaching, email coaching, online communities, and individual coaching,
Kick Off Session
This 90-minute session is facilitated live in-person or virtually. The presentation will prepare your senior leadership team to support the Set to Lead curriculum as it is implemented within your organization.
Discussion Templates
Key leadership learning nuggets are given to managers of program participants. These discussion guides help managers to reinforce presented in the overall curriculum. They can be leveraged to support team meetings, one-on-ones, and manager-led coaching sessions.
DISC Assessments
DISC Assessment Behavioral Surveys are available with feedback and coaching support.
Online Version of the Program
An online version of the program is available at www.settolead.com
Register for an Online Leadership Course
Inside the online Set to Lead program you will find video leadership coaching sessions, corresponding printable worksheets and actionable exercises to help you reflect and practice best-in-class leadership skills.
The online version of the program has eight video lessons:
Lesson One: How to Define Great Leadership
Lesson Two: How to Define Expectations for Your Role
Lesson Three: How to Define and Select the Right Management Style Lesson Four: How to Prioritize Your Time
Lesson Five: How to Define Team Guidelines
Lesson Six: How to Create Meaningful Goals
Lesson Seven: How to Create Meaningful Performance Discussions
Lesson Eight: How to Manage Change Effectively Bonus: Leadership Development Plan Template
Register for Online Compliance Training
Leadership Coaching Solutions
Offer Leadership or Executive Coaching to your team. Learn more.