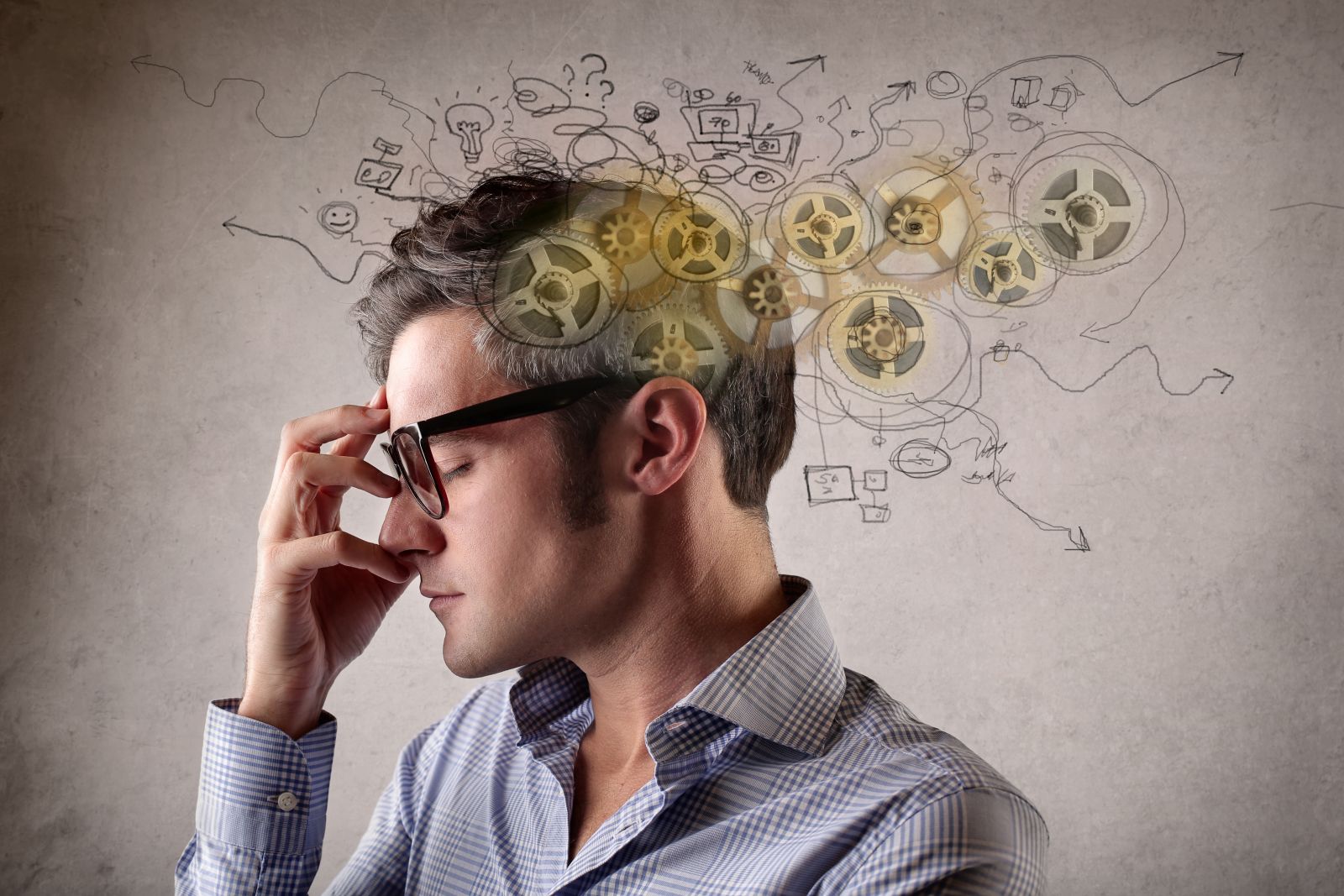 Do you want to inspire teamwork but uncertain how to do it?
You're an established business aiming to take your team to the next level. You've been at it a while now and you're meeting goals, but you're facing new performance and retention challenges and you know it's time to take it to the next level.
All you need now is expert guidance that gives you and your team the confidence to perform in a BIGGER way. We can help you do exactly that…
Introducing The Teamwork Roadmap
Growing your team is no easy task. Your team is unique and their challenges are unique but the last thing you want to do is spend money on performance and retention strategies and not achieve your anticipated outcome due to poor planning (i.e., unanticipated costs, timelines, project complexities, etc.).
What if you could reduce your employee turnover risk?
-Get clarity on the cost and benefits to achieve employee performance and talent retention outcomes
-Review the milestones needed to achieve improved employee performance and talent retention success
-Understand the actions and hand-offs required from all individual and department stakeholders
– Learn how to optimize HR Technology designed to improve performance and retention
-Identify the best factors to measure and help you track teamwork success
The Teamwork Roadmap reduces your turnover risk by connecting you with an Amazing Appeal Advisor to give you expert guidance on how to nurture team performance and inspire employee loyalty. Together review best practices, strategies, costs, benefits, milestones, actions steps, and more to take you from where you are now to where you want your team to be.

1. Survey
Get insights from your entire organization or specific team to understand what is working or needs improvement.
3. Action Planning
A working session to bridge the gap between the outcomes you desire and your current situation. Together we discuss the right action plan and a balanced scorecard that will inspire and grow your people.
2. Insights Debrief
A virtual meeting to review results and key takeaways of the survey.
4. Custom Teamwork Roadmap
Walk away with a handful of new ideas and a proposal that outlines specific strategies and tactics your company can leverage to power up performance.
Ready to create a Teamwork Roadmap for your organization?

Set up a complimentary discovery call to discuss what you need and how we can work together.