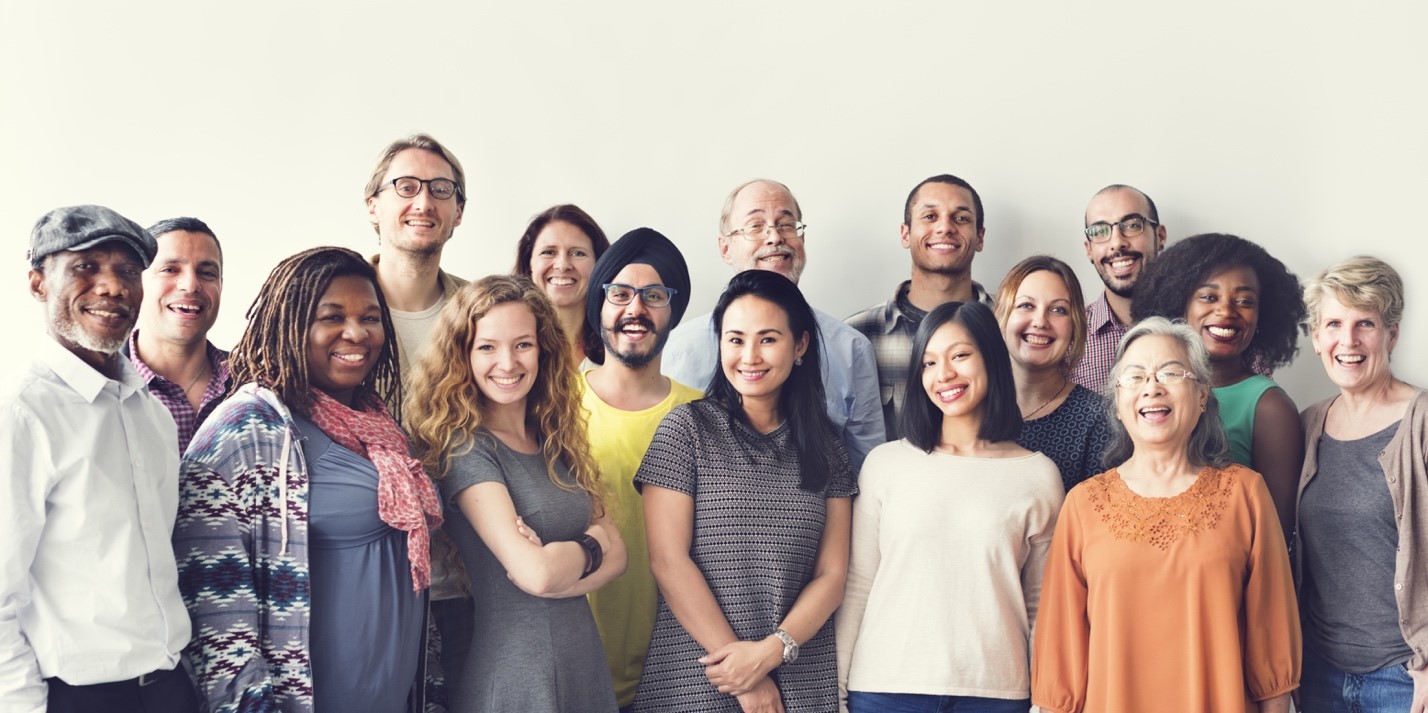 REMOVE THE BARRIERS THAT CHALLENGE TEAM GROWTH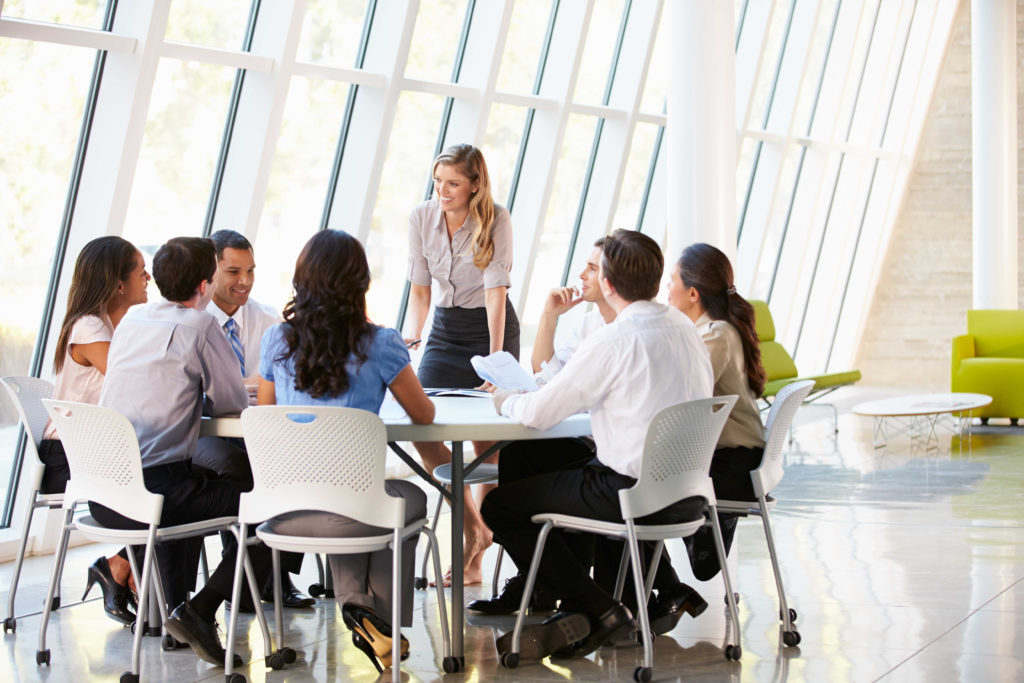 Help your team members discover how to become high functioning through experiential learning and problem solving workshops. Pick from a list of Team Builder workshop topics to launch or complement a team development program in your organization.
Team Builder Workshop Topics
Learning Topics
How to Share Meaningful Feedback
Insights on Different Work Styles
How to Speak to Difficult Co-Workers
Planning & Hosting Meetings for Results
Strategies for Managing Priorities
Delegating for Career Success Traits of High Performing Teams
Setting & Managing Stakeholder Expectations
Creating Stakeholder Presentations That Shine
High Impact Conversations for Success with Your Boss
How to Assert Yourself & Ask for What You Want
Dealing with Change
Conducting Successful Team Check-Ins
The Basics of Managing Conflict
Phraseology
What Collaboration Sounds Like
Building Workplace Networks
Positioned for Promotion
The team diagnostic tool defines and evaluates your team against seven team productivity factors. Teams that excel at these dimensions are high performing and sustaining. The detailed layers of the report gets you a vital baseline of team actions to help you tailor a remarkable team experience and take them to the next level of productivity.
When to Use a Team Diagnostic
Team Reset: When leaders want to find the root causes of poor performance, not just the symptoms, and determine what to improve.
Team Jump Start: When managers want to get teams off to the right start by learning their strengths and weaknesses. Repeat assessments can measure improved performance.
Taking a Team to the Next Level: When a team wants to grow and improve, leaders can get a vital baseline and actions to take the team to the next level.
Team Diagnostic Competencies
The team diagnostic model looks at the following competencies:
Support
-Resources and Support -Inter-Team Dynamics -Organizational Recognition
Type
-Structural Function-New or Existing Team -Independent or Interdependent -Co-located and/or Virtual -Duration
Output
-Meaningful Work -Purpose, Mission, and Goals -Results -Identity -Productivity
Effectiveness
-Interpersonal Relationship -Trust -Collaboration -Communication -Conflict Resolution -Learning, Growth, and Continuous Improvement
Leadership
-Leadership Approach -Feedback from Leader -Direction from Leader
Individual Contributions
-Motivation, Satisfaction, and Well Being -Skills, Knowledge, and Well-being-Commitment -Self-Empowerment -Membership and Roles -Problem Solving and Decision Making -Learning, Growth, and Continuous Improvement -Accountability and Ownership
Infrastructure
-Roles and Responsibilities -Coordination, Planning, and Decision-Making -Group Norms -Documentation -Information and Knowledge Management