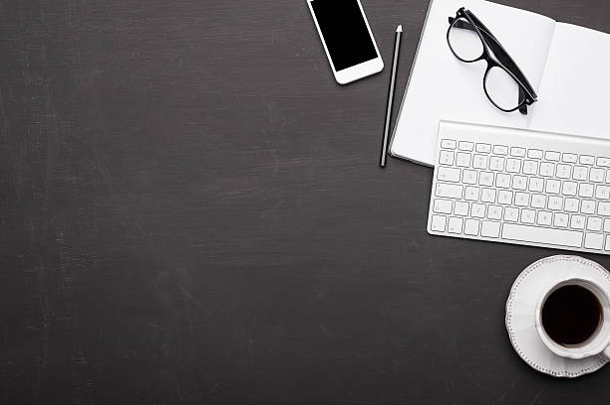 A Roadmap to Create Sales & Support Teams that Win Big
Unlocking employee and team potential doesn't just happen. It requires an action plan. The Amazing Way is a list of proven strategies on how to inspire technical employees and teams to take actions that are in the best interest of your company. Amazing Appeal helps companies activate these strategies to power up team performance and make your company the employer of choice.

1.

Develop Strategy
Uncover data and insights that guide strategic roadmaps designed to create, deliver, and measure powered performance at all levels of your organization. Consider creating an overall experience for an employee that takes into consideration the full employee lifecycle.
2.

Connect and Collaborate
Engage with employees from day one and provide opportunities throughout their stay for networking and feedback.
3.
Get Feedback
Create opportunities to get feedback from your team continuously. You are in a better position to provide support when you understand their feelings and their concerns.
4.

Teach & Coach
Your career development strategies are quite possibly your most powerful tool you have to influence positive behavior and perception of your organization for all roles and generations. Elevate how candidates and employees perceive your company with strategies that focus on teaching and developing skills.
5.

Communicate with Clarity & Purpose
Influence and energize employees with communications and materials that help you share your unique message in a big way. Write and verbalize communications that is clear and connects with your staff. Be transparent and give employees opportunities to express their voice. Aim for compelling communications that tells your staff who you are, what you believe in, why your business exists and how everyone fits into the bigger picture.
6.

Recruit Wisely
Make it easy for great candidates to find you and stay with you. Map out the candidate to employee journey and elevate your processes to deliver an experience that justifies why your company is a great place to work.
7.

Embrace Technology
The workplace has become more digital and social-savvy. Embrace technology to grow and empower your teams. Identify, select, and implement technologies that power employee performance which in the process grows your business.
8.

Reward, Appreciate, and Recognize
Celebrate your people. Create a workplace culture that says thank you and rewards in a meaningful fashion.
9.
Measure Progress
Incorporate metrics and track progress of the elements you put in place to inspire your team and improve performance.
Want a custom staff development roadmap for your organization?



Set up a complimentary strategy call to discuss what you need and how we can work together.