Chief Engagement Officer Mary Ann
Mary Ann Samedi is a talent management consultant, facilitator, leadership coach, and the founder of Amazing Appeal, a talent development and coaching firm. She knows how difficult the workplace can be when you don't have the right guidance to lead you forward. So, she decided to launch a company to provide talent development services and employee engagement advisory to companies who are small or mid-sized on paper but want to operate in excellence like larger organizations.
Mary Ann has fifteen plus years of corporate success as an individual contributor and manager with large companies such as Bristol Myers Squibb, Mercedes Benz, AIG, and more. The hands on work experiences has enabled her to help organizational leaders and individual professionals develop actionable strategies to get them to higher heights in the workplace. She enjoys working with companies, emerging and current leaders to help identify road blocks, and offer proven best practices and action steps to get ahead and stay ahead.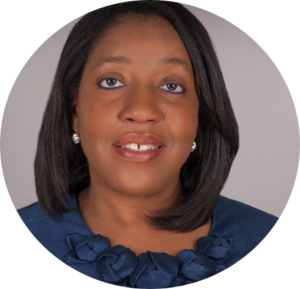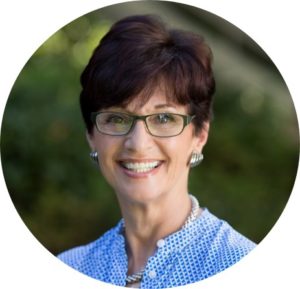 Tana Slomowitz is highly experienced executive coach and leadership development expert. Born and educated in South Africa, she initially trained as a clinical psychologist and ran a successful private practice for 23 years. After completing a coaching accreditation, she has used her clinical background and knowledge of people to focus on corporate team and executive development. She is accredited in various emotional and personality instruments.
She has worked with international companies and global teams for many years. Her areas of expertise include executive coaching, leadership development, facilitating executive teams, managing conflict,group facilitation, diversity programs and change management.
She has developed and designed programs for companies such as Deloitte, McKinsey, Investec, Patheon and Mundipharma. Her experience with large and small companies, combined with her interest in and passion for people allows her to partner with the people she coaches by identifying and leveraging their unique capabilities and strengths.
Coach & Facilitator Vanessa
Vanessa Phipps is a highly-motivated, multi-disciplined human resources professional with over eighteen years of proven success in the design of strategic initiatives that broaden organizational opportunities to develop and strengthen an inclusive work culture and retain talent.
While working in the pharmaceutical and healthcare industry, she partnered with business and human resources leaders to develop curricula and deliver training that promoted a better understanding of the need for an inclusive, world-focused workforce. She also designed and delivered an award-winning new hire orientation program, launched multi-faceted mentoring programs and created performance coaching and feedback models for new managers.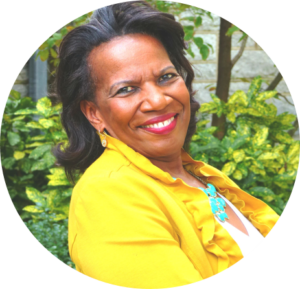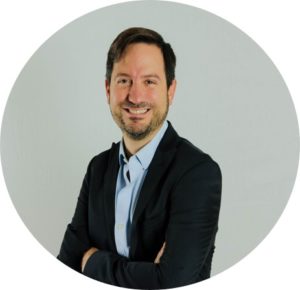 Alvaro Burgos is passionate about helping clients solve challenges and working with them to transform their professional lives and consequently, their personal lives as well. He spent over 20 years working in Corporate America within industries, such as Consumer Goods (3M), Pharmaceutical (Merck & Company), and Biotechnology (Roche-Genentech).
Drawing on his experience as a business manager, leading teams from 5 to 300 hundred people, both direct and cross-functional, he has the knowledge and necessary tools to understand the struggles of the everyday responsibilities and the challenges that individuals face in a fast moving, constantly changing professional environment.
As an executive-leadership coach and business consultant, Alvaro works with men and women who lead and influence the direction of today's organizations. He is committed on helping them face their own challenges of achieving their business goals while developing their leadership capabilities.
Michael Hartmann is an executive coach with experience coaching employees at all levels, including senior executives to successful outcomes. His career has spanned over 20 years with experience in various line and management positions in engineering, business development, consulting/services, and adult education business units. He has worked in various industries, on 2 continents, and in companies ranging in size from 7 employees to over 400,000 employees.
He is committed to helping people live purposeful and authentic lives. In the words of his clients he, "has the ability to cut thru the noise and hone in on the pertinent point that the client needs to make the breakthroughs in their life" and he "has a passion for helping people live their lives with authenticity; he is highly creative, resourceful and always wants his clients to excel".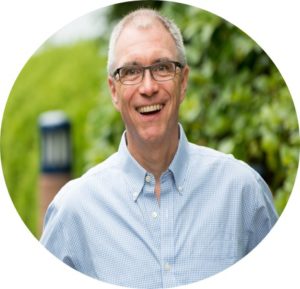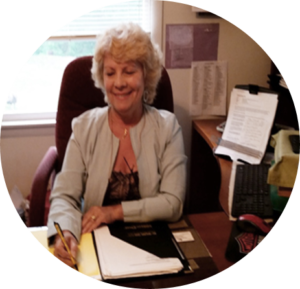 Angela Zimmer has over 20 years' experience writing resumes, conducting job search consultations and facilitating interview coaching classes, she produces resumes that work. The finished product focuses on a client's background, experiences and education in a creative format generated to attract prospective employers.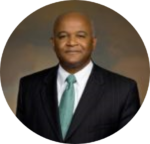 Maverick Smothers
Sr. Manager of Learning and Leadership Development at Lockheed Martin Aeronautics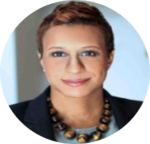 Kamilah Mitchell-Thomas
VP HR & Global Head of People Development & Diversity at A+E Networks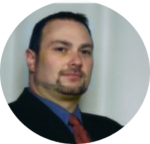 Joe Campagna III
Executive HR Consultant at My Virtual HR Director